Panasonic x Omy Beauty Workshop with Bryan Gan
June 15, 2015
(Ad) - Read on because I have a special discount code specially for you readers, courtesy of Panasonic Singapore and Omy!

Let me tell you a secret about me that I'm quite ashamed of. If you know me personally, I'm a very lazy girl and since puberty ended (goodbye daily acne break outs!) I usually only wash my face with water... Or facial cleanser fortnightly when I feel like it. No toner, mask or serum.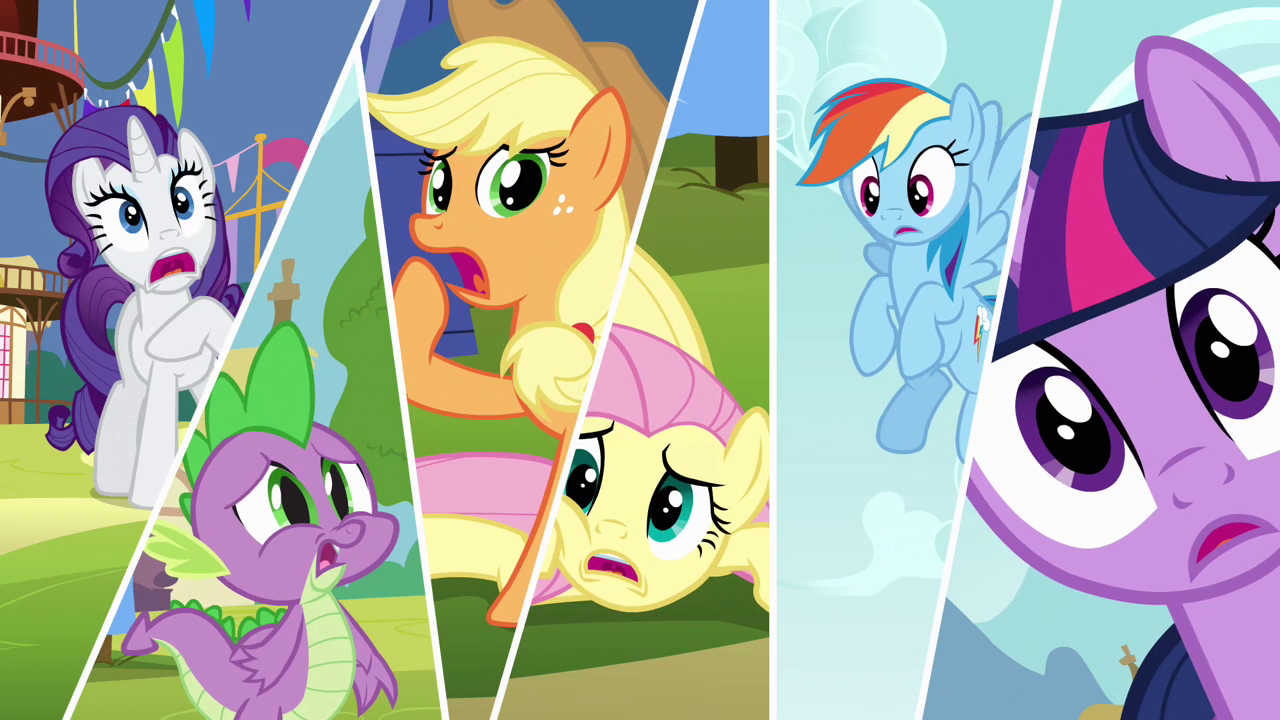 Everyone's reaction when I reveal my facial routine - collective horrified gasp.
To be honest, when Omy invited me for a beauty workshop with Bryan Gan I was skeptical. I've been using just water for the past few years and it hasn't caused any major problems. Admittedly, my skin's condition could be a lot better but why take the risk with new products on the market especially when I have sensitive skin?
Ladies, even if you're not familiar with Bryan Gan, I'm sure you know the show '女人我最大'. Well, Bryan is the Singapore representative in that show and he has been appearing for the past three seasons! Obviously, I'm not going to give up this rare opportunity so I decided to go for the talk and
thank god I was there
because I'm can now share some very useful tips with you girls!
Bet you can't tell how old Bryan is!
Firstly, before anything else, do you know that the key to youthful skin isn't in the products you but your breathing techniques? Yes! All these years of us not doing the correct breathing exercises will eventually accumulate and result in us aging ungracefully.
Did you know that our stem cells, which repairs our skin, actually start to "fall asleep" when we turn 19! This simply 3 step breathing exercise taught by Bryan will help activate your stem cells, which reactivate your stem cells to repair your skin faster.
Inhale through your nose for 4 seconds
Hold your breath for 7 seconds
Exhale through your mouth for 8 seconds
Not only does this exercise help you reactivate your stem cells, it cools you down when you're aggravated and we all know that being angry gives us wrinkles that we don't need. I don't know about you but I'll definitely be using this exercise a lot because I have anger management problems, especially when working on a school project. ಠ_ಠ
Everyone wants supple skin like a five year old.
Additionally, the correct breathing technique would ensure that your lungs capacity stay in shape - extremely important, especially in TCM where they believe that the condition of our hair and skin revolves around our lungs. Do this short and simple exercise three times in the morning and three times at night to reactivate your lungs cell and ensure that your lungs stay healthy!
So as you can see, there is a pattern here of reactivating your cells because they tend to "fall asleep" as we age T_T Similarly, massages and kneading on our face will keep our skin looking radiant and smooth. Instead of spending money at spas daily, which would be quite impossible because of the price, Panasonic came up with the Panasonic Facial Roller.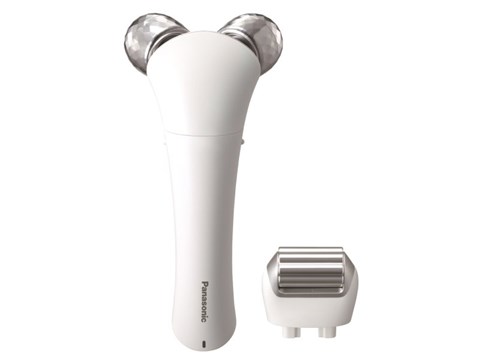 The Panasonic Facial Roller comes with two removable rollers so you can change them depending on which body or face area you're targeting. There is also a heating element to create a warming effect on your skin for better blood circulation.
As Bryan demonstrated, the flat stroking roller can be used to roll on your face in an upwards direction to prevent your skin from sagging but as a teenager, sassy skin is not my concern yet. Bryan caught my attention when he shared that the roller could be used on your stomach as well! This roller helps with digestion and the toning of your stomach without exercising!
As a lazy girl, this is exactly what I need!
Also, one thumb above your naval is where you can "remove the water" in your body system. By pressing one thumb there for six seconds for around ten times, you can help transport the water stuck in your stomach out of your body. You can do this small exercise after using the flat stroking roller to be even more effective in getting a flat tummy!
For the round squeezing roller, it can be used on your jaw area, rolled 10-15 times upwards to give you a firmer face and more defined jawline! *dreamy eyes* Not only that, you can use this to roll on your neck, your arms and even your legs!
With a diamond grip, their rollers give a gentle kneading and massage feeling on your skin. This is especially important for teenagers like me because I'm constantly typing away on my laptop and my neck is perpetually aching.
Moreover, the cordless Panasonic Facial Roller would allow you to easily carry it anywhere. Ideal if you want to bring this to school or office to relax after a hectic day. Imagine a portable spa?!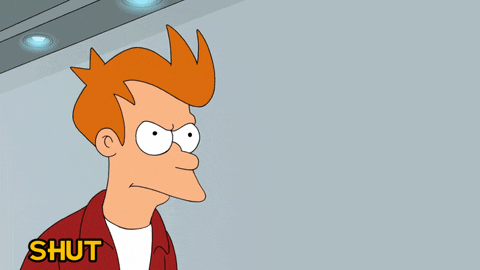 As for your delicate eyes, Bryan shared with us that corn silk can be used to make tea which you can drink once a twice a week to detox your body and reduce puffiness and water retention in your eyes.
In addition to that, Panasonic's Eye Warming Massager can help improve circulation around your eye area, especially for our generation where our eyes are constantly either glued to our laptops or smartphones
ಠ
╭╮

ಠ
Panasonic's Eye Warming Massager emits warm steam that moisturises eye area and this is especially crucial for vain pots who wears contact lenses because contact lenses tend to dry your eyes. Also, the two types of vibrating massage modes help user relieve eye strain - important teenagers like you and me because constantly staring at our electronic devices leads to tired eyes.
Most importantly, the rotary power cord and compact size means that you can use it anywhere and easily bring it anywhere including overseas! It's also rechargeable so if you're planning to bring it to school or office, you don't have to bring the power cord along!
As Bryan suggested, the most 'shiok' way of using this is when you're lying down because you can fully enjoy the warm comfortable steam but I can already see myself bringing this to school. Imagine when you're dealing with a slacker in your project group and you just take this out, relax and go back to reality with sparkly eyes. Even if this doesn't solve your slacker problem, at least you look glam while rushing work.
If you're looking for more than just an eye steamer, Panasonic also has the Compact Facial Steamer for your face. Facial steaming is not foreign in the beauty industry as it can reduce facial oil and sebum and refine pores for smoother skin but Panasonic's Compact Facial Steamer emits nano particle ion steam to provide deep moisture retention for your skin and increase the firmness and suppleness of your skin!
Although Panasonic's Compact Facial Steamer is not suitable for you to put in essential oil in, Bryan taught us another of his hacks - to tape a pack of essential oil above the facial steamer so the steam passes through the essential oil before reaching our faces, giving us the best of both worlds! Do it just once a week for a maximum of six minutes each time and you'll be able to see a difference in your face.
After using the facial steamer, most people would splash their faces with cold water but Panasonic has another product to enhance that step!
Introducing the Panasonic Facial Cool Putter, which reaches about 15℃ and instantly cools and tightens skin. For supple and moisturised skin, you can use the Compact Facial Steamer for six minutes then use this Facial Cool Putter for another two minutes. To take care of your pores, you can use the Compact Facial Steamer for three minutes, use this Facial Cool Putter for another minute, then go back to the Compact Facial Steamer for two minutes and Facial Cool Putter for one last minute.
Even without the Compact Facial Steamer, this product alone is extremely lovely in Singapore's hot weather. Can you imagine that already? Bring this portable design out in Singapore's forever summer weather and putting the cold metal against your skin when everyone else is burning in the weather. The best thing is the special treatment on your skin contact surface prevents metal allergy so you don't have to worry even if you have sensitive skin!
After Bryan's talk, we walked around trying the products and I finally got my hands on the Panasonic Facial Roller. Verdict: I love it!!!
I bought the Panasonic Facial Roller for my mom (with my own money, not sponsored) because she often complains about body aches and she's also very into beauty products. I'll be sharing more on the facial roller on my blog when I've received it and I'm so excited to try it on my neck and stomach too!!!
From now till 5 July 2015, Panasonic Singapore is extending a very special offer exclusive for my readers!
Facial roller EH-SP32
Readers' Price: $159 (including delivery and GST)
Usual RRP: S$189
Compact Facial Steamer EH-SA31
Readers' Price: $174 (including delivery and GST)
Usual RRP: $199
Cool Putter EH-SQ10
Readers' Price: S$109 (including delivery and GST)
Usual RRP: S$129
You may purchase the products in 3 simple steps -
Email hanwei.chew01@sg.panasonic.com with subject "Blog readers' promo - Panasonic Beauty (omy.sg)"
Indicate product name, model, and quantity of items you wish to purchase.
Indicate your name and contact number, as well as my blog URL (pekyj.blogspot.com)
Panasonic Singapore will then reply to your email with the payment and delivery details. Remember,
promotion is only till 5 July 2015, while stocks last!
Note: I am not earning any commission from this and I'm sharing these products because I truly believe that they work :-)